Many people who seek the help of a Human Givens therapist are experiencing some difficulty in a relationship at home or at work. This can be a source of considerable distress particularly if a lot of time is spent ruminating over what has gone wrong. If there is a sincere objective to improve matters, then therapy can help.
Whether it is an individual or a couple seeking counselling the following can be addressed:
Clarify the root of the conflict.
Prevent arguments from getting out of control.
Create awareness of unhelpful pattern matches.
How to manage your expectations of the other person.
How best to get important needs met within the relationship.
Psychoeducation about male and female brain differences.
Dealing with other issues such as anger disorders, anxiety, depression, trauma, conditioning, etc. that could be impinging on the relationship.
Deal with trust issues or betrayal.
Create realistic agreements around responsibilities.
Self-management skills.
Autonomy and control, which is an important human need, is encouraged in Human Givens Therapy and leading a fulfilling life does not involve dependence on a therapist. Good therapy should be as brief as possible and be focused on the future.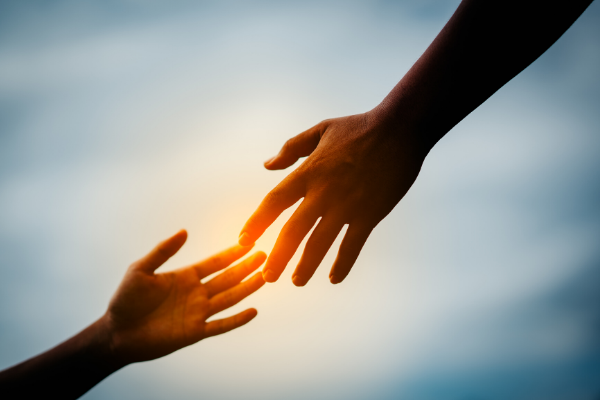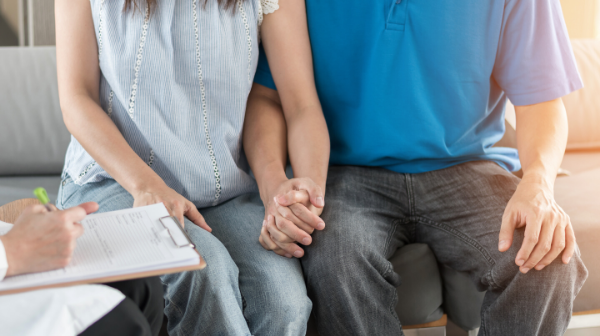 Couples Counselling
If there is a sincere desire to repair, improve and maintain your relationship then Human Givens therapy can help. For a relationship to be successful you need to do things that will help your respective partner get their innate emotional needs met well (see emotional needs audit). I can help you identify the obstacles to that goal and encourage you both to pursue it in a spirit of friendship.