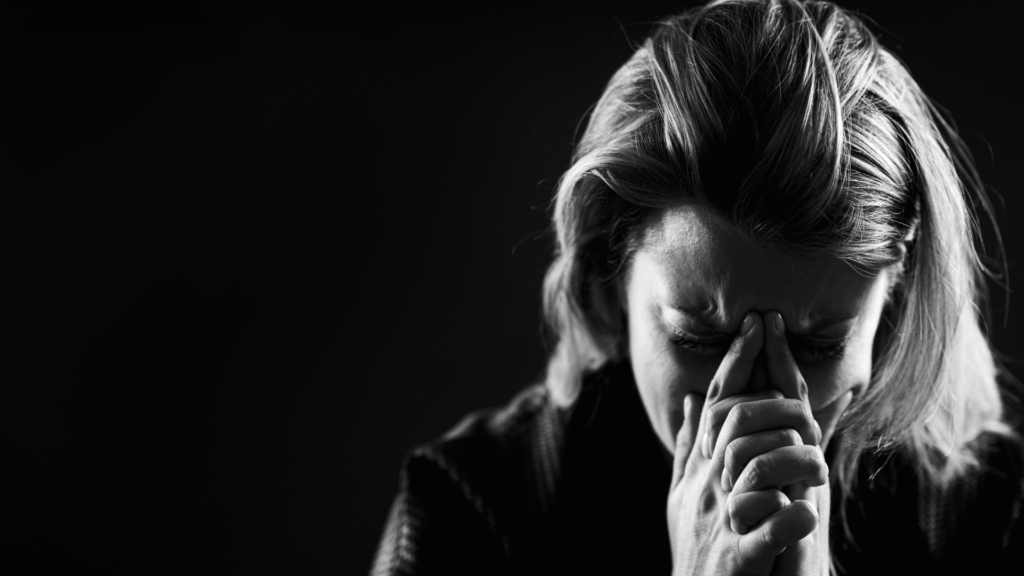 If you have been experiencing a lot of anxiety then you are certainly not alone. Anxiety is a normal and essential part of our survival mechanism. Without it we probably wouldn't have survived as a species. Perhaps your anxiety was triggered by a difficult life experience such as an illness, bereavement, job loss, or trauma. If your current anxiety levels are high then the natural response is to want to retreat to the safety of the familiar. This is a double-edged sword. Over time it can become more disabling to the point where you don't want to venture too far from home, and if you do you'll probably have your escape routes planned. There are a number of anxiety based conditions including generalised anxiety, panic attacks, phobias, PTSD, OCD. If quality sleep is disturbed from too much daytime worry then depression can ensue.
Human Givens therapists are trained to explain your anxiety and its symptoms in a clear accessible way. They also have a variety of evidence-based techniques to lower the high emotional state of anxiety. This enables you to regain control of your thoughts and your emotions so you can function more effectively. 
I offer a free 20 minute consultation to help you decide if this approach is the right one for you.
Get in touch.
Can you identify with any of the following physical symptoms?
Heart Palpitations
Tension
Cold or Sweaty Palms
Nausea
Indigestion
Diarrhea
Holding Of Breath
Skin Rashes
Sleep Disturbance
Fatigue
Can you identify with any of the following cognitive symptoms?
Hyper-vigilance
Poor concentration/judgement
Distorted perception
Do you experience?
Worry
Apprehension
Forgetfulness
Fear
Irritability
Avoidance
Inhibition
Nervousness
As you can see excessive Anxiety takes the fun and spontaneity out of life.
Using sound evidence-based methods I can help you to overcome excessive Anxiety so you can live a healthier relaxed life.