Human Givens Psychotherapist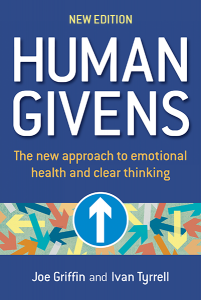 I am a qualified Human Givens Psychotherapist with an honours Degree in Psychology from University College Dublin (UCD). I wholeheartedly embrace the Human Givens approach as a practical, evidence-based way of helping people develop good emotional health and clear thinking. In over 14 years of experience in the mental health field, one of the most important things I have learned is that good mental health results from getting your emotional and physical needs met in balance. Most people have the resources to get these needs met. Good psychotherapy is about helping people to use those resources more effectively so that they can move forward with their lives. I always strive to be as skilled, creative, and compassionate as possible with everyone I work with. I presently see clients in my home-based practice in Bray, County Wicklow, as well as online via Zoom. You can view my profile on the Human Givens Institute Therapist Register https://www.hgi.org.uk/find-therapist/therapist/martin-dunlea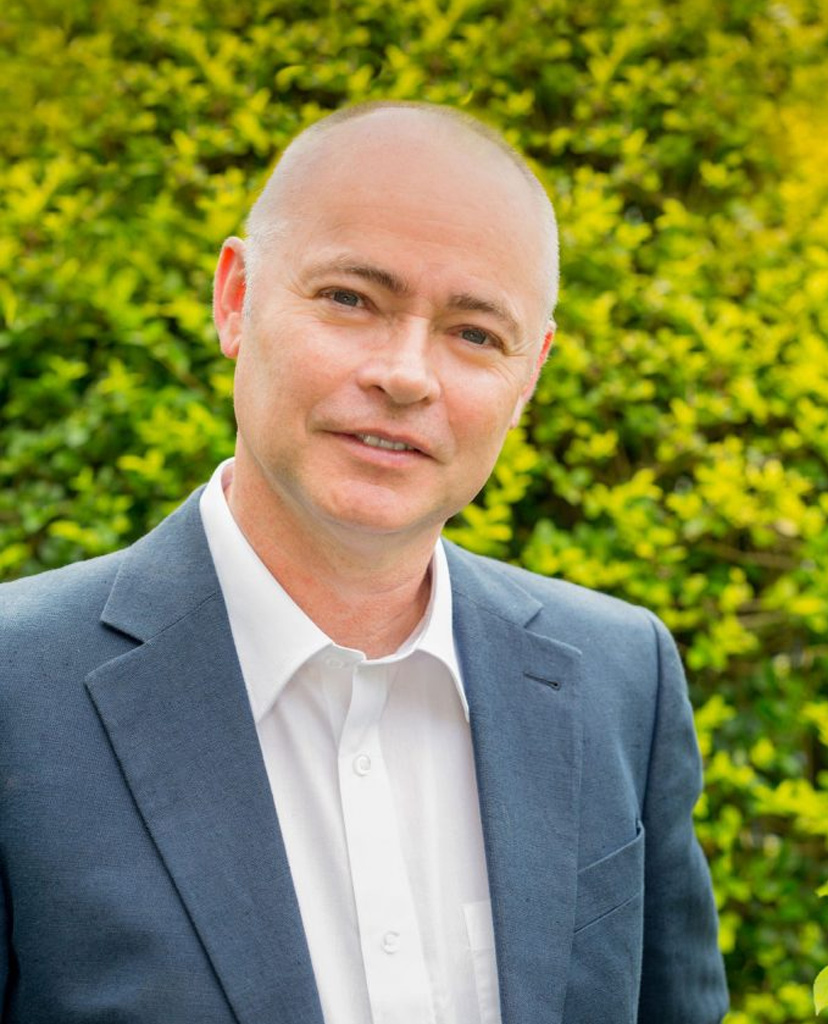 Here's a bit about my musical life …..
I was born in Cork City and developed a passion for music early in life. I spent many years as a professional musician in the 80s and 90s, recording and performing internationally in various groups. I was the lead guitarist of Kiev Connolly's 'Missing Passengers' who represented Ireland in the 1989 Eurovision song contest. I moved to Dublin in the early 1990s to record and perform with the innovative band 'Soon'. During this time I also played with many notable Irish traditional musicians and recorded on Gavin Friday and Maurice Seezer's soundtrack to 'Disco Pigs'. I also taught guitar in Newpark Music Centre Blackrock.
In the late 1990s I met Irish whistle virtuoso Cormac Breatnach and developed a musical collaboration with him, releasing a duo album entitled 'Music for Whistle and Guitar' in 2000, to critical acclaim. We recorded two tracks with former Miss America (and Desperate Housewives star) Vanessa Williams for her Christmas album 'Silver and Gold' and subsequently performed with her both on the last TV broadcast of Tony Bennett's Live By Request show and in the Palace Theatre on Broadway.