If you are experiencing anxiety, stress, depression, panic attacks, post traumatic stress, addictions, anger issues, or relationship problems, then Human Givens Psychotherapy could be the answer for you.
My name is Martin Dunlea and I am a Human Givens Psychotherapist based in Bray, County Wicklow, Ireland. Clients see me remotely via Zoom, or face-to-face in my office when they want fast, practical and effective therapy for life's problems. My goal is to get you feeling better from the very first session. You can book a session with me on the secure booking page.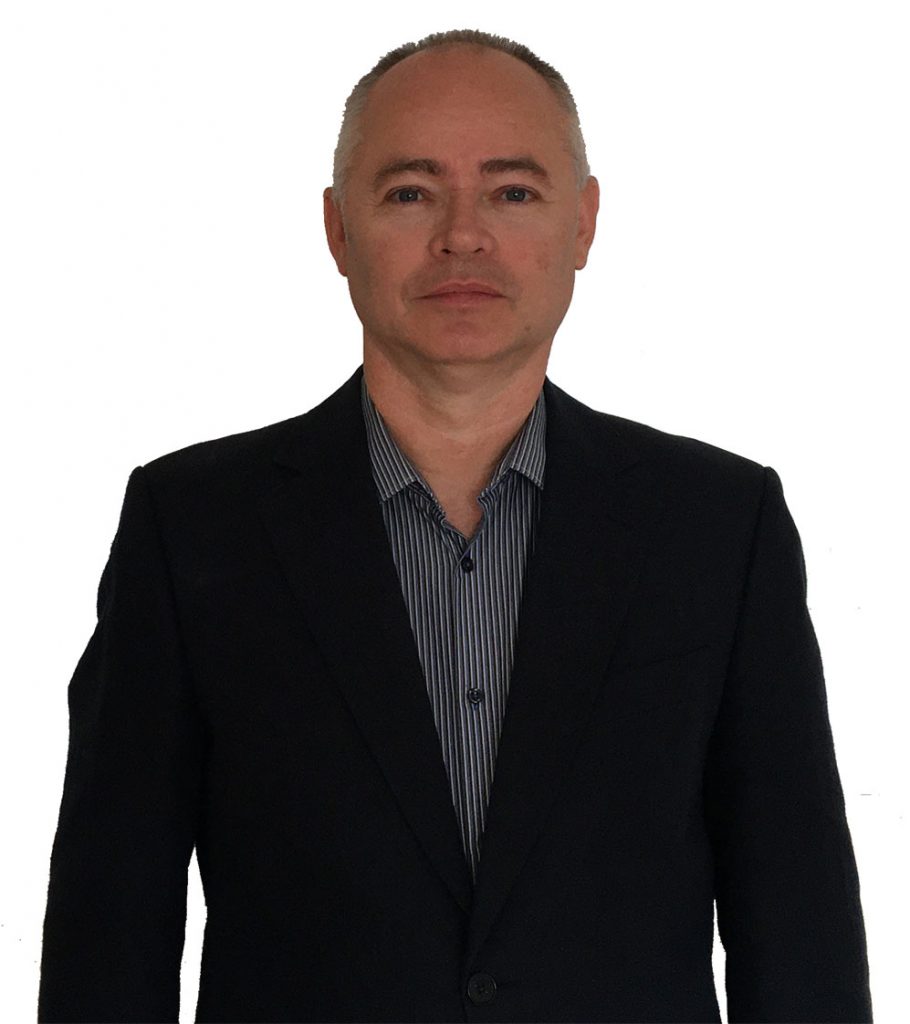 As a Human Givens Psychotherapist I offer fast, effective treatments to...
stress, panic attacks, fears, phobias, lack of confidence or overwhelming stress and pressure.
however low you feel now, you can soon start to wake up refreshed with a sense that life is meaningful again.
as a Human Givens therapist I can treat post-traumatic stress disorder (PTSD), however severe, effectively and quickly.
anger disorders damage health and cause enormous misery among relatives, colleagues and innocent bystanders – you can manage your anger.
all addictions can be overcome (alcohol, drugs, gambling, sex, computer games, shopping, food) providing the person sincerely wants to stop.
many conditions such as psoriasis, eczema, asthma, irritable bowel syndrome, chronic pain and migraine, have an emotional component. Stressful events often trigger an outbreak, as emotions affect health – and vice versa.
relationship difficulties are often self-perpetuating, as reactions trigger patterns of behaviour. When couples or families want to stay together the Human Givens approach can help.
Why choose Human Givens therapy?
Facilitates long-lasting improvements
Takes as few sessions as possible
Involves minimal dwelling on the past
Explores your individual needs and resources
Finds practical solutions to your problems
Contact
Martin Dunlea
Herbert Road,
Bray,
County Wicklow